Are you a keynote speaker ready to partner with an experienced sidekick to lighten your work load and extend your reach? Are you longing for strategies to increase your public exposure while working your pipeline at the same time? If someone could handle all of this and other operations details, you could focus on what matters most: delivering an outstanding, customized speech and increasing revenue.
This trusted, successful, and revered resource is Amy Tomczyk… Your Speaking Strategist.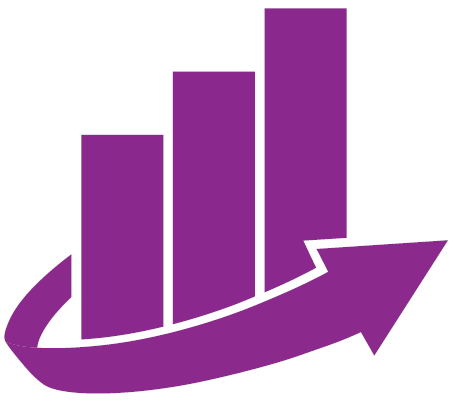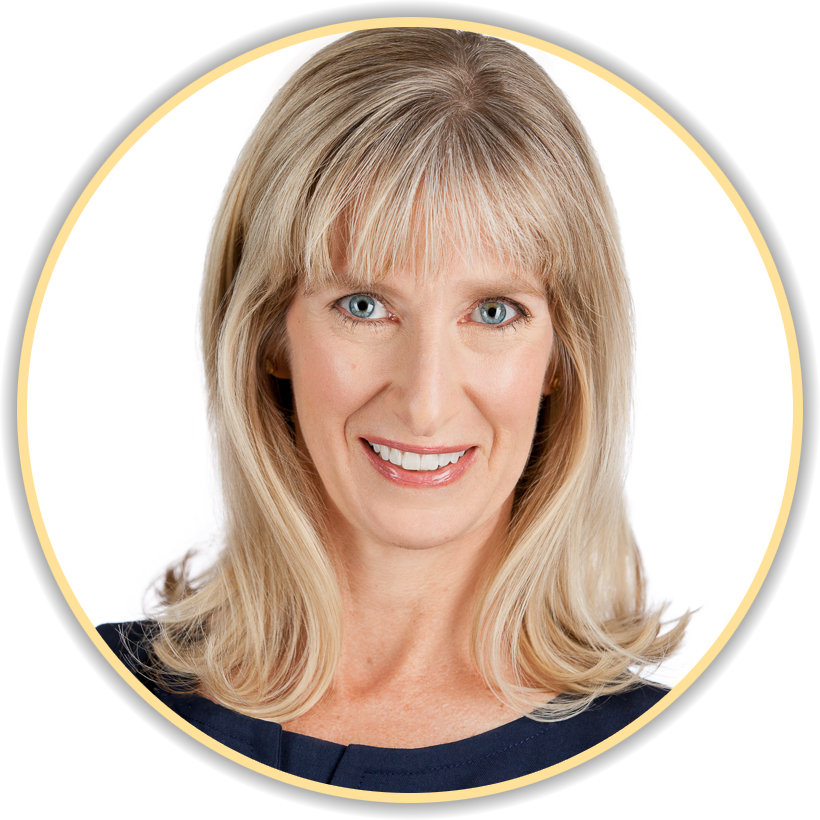 Amy helps speakers, authors, coaches, and entrepreneurs expand their reach and make their big ideas happen. With impeccable attention to detail and consistent follow through, she can help you save time while increasing your revenue. Her process begins with creating organized systems focused on results and innovating them throughout the duration of projects. 
She has used these systems to create success for multiple organizations and individuals, even assisting with the development of a mid-six-figure organization over the course of eight years.
After building this and other success stories, Amy became a private speaker, product and business developer in 2013. Her philosophy is based on the premise of taking consistent steps forward, by showing up, being committed, staying positive, and practicing your values every day with integrity.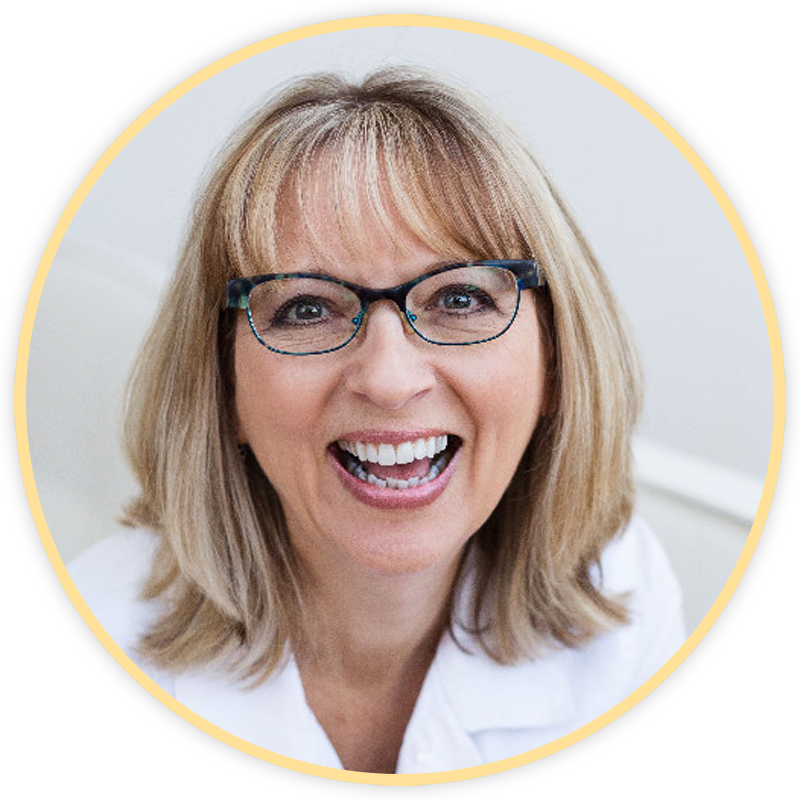 Professional. Persistent. Strategic Planner. Every business owner wants team members who possess these traits and Amy Tomczyk has them all. She keeps me on my toes when creating and carrying out a marketing strategy. I trust her input for presentations and proposals and love having her on my team.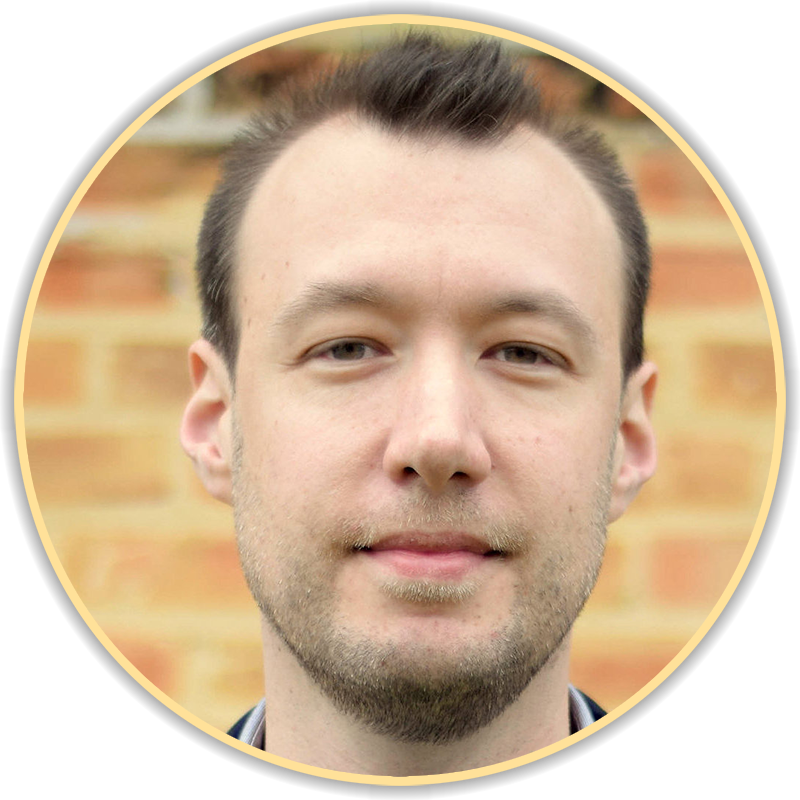 Amy does an excellent job of helping me find quality events that are great fit for my message. She knows how to customize my experience and expertise so it's relevant to each client, and highlights what makes me unique as a speaker. Amy has been instrumental in my success as a speaker and I fully recommend her to other speakers looking for help to get exceptional opportunities.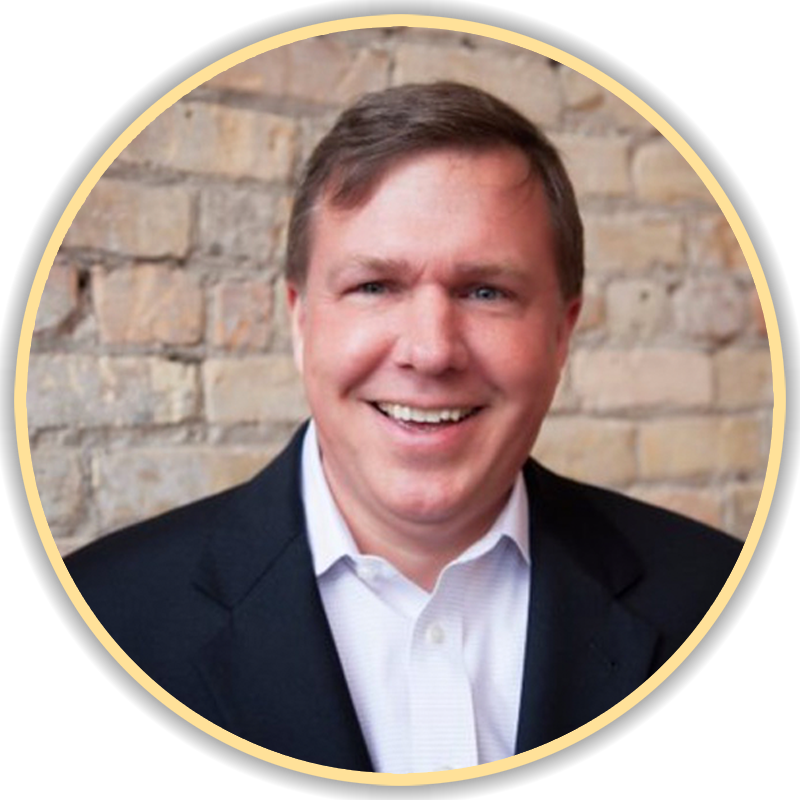 Amy Tomczyk is an expert guide if you want to express new ideas on stages and in workshops. Some of the most successful speakers in the world work with Amy. Through her guidance my first year got off to a great start, and now we are implementing a plan to expand nationally and internationally. It would have been impossible to do this alone. Reach out to Amy if you are interested. She's smart, kind and generous.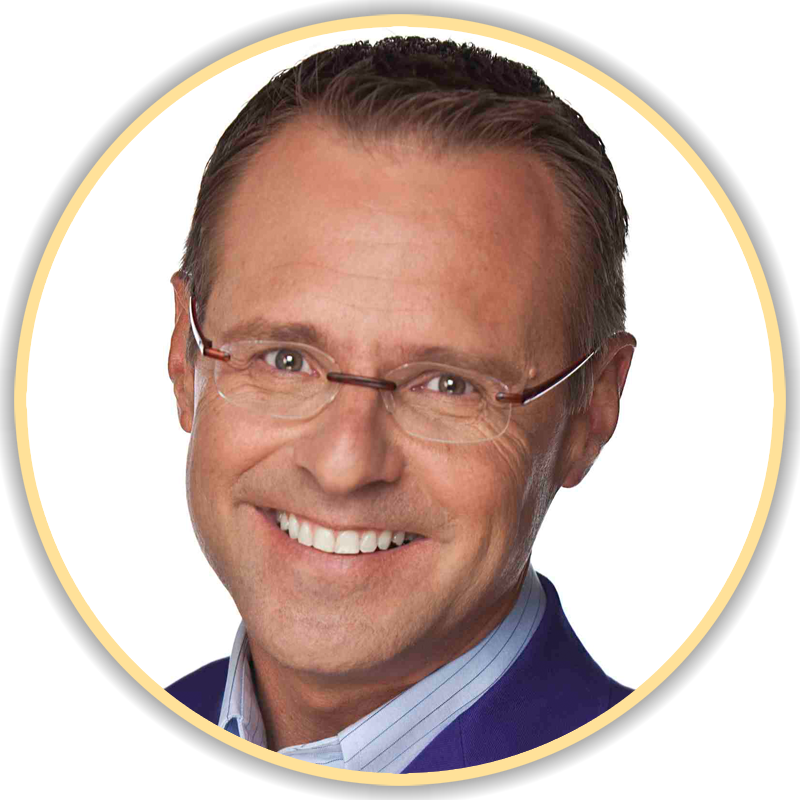 Amy's contribution to our success was game-changing. She helped us create our strategy and develop the format to bring the Goodness Pays message alive in our training programs and speaking business. We're proud to have her as a partner in spreading goodness.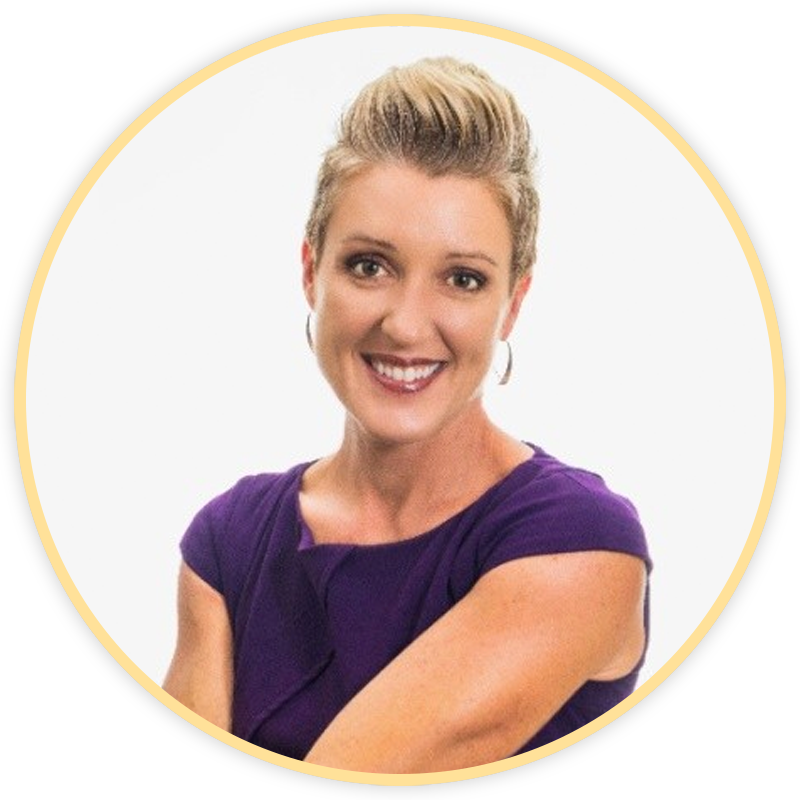 Amy is the Swiss Army Knife of my speaking business – her diverse set of talents and skills solve an endless number of important business needs.  She is organized, communicates brilliantly with my clients, provides strategy and insight, and keeps me focused. Amy has helped me grow my business and enhance the level of customer service I provide.  I don't know what I'd do without her!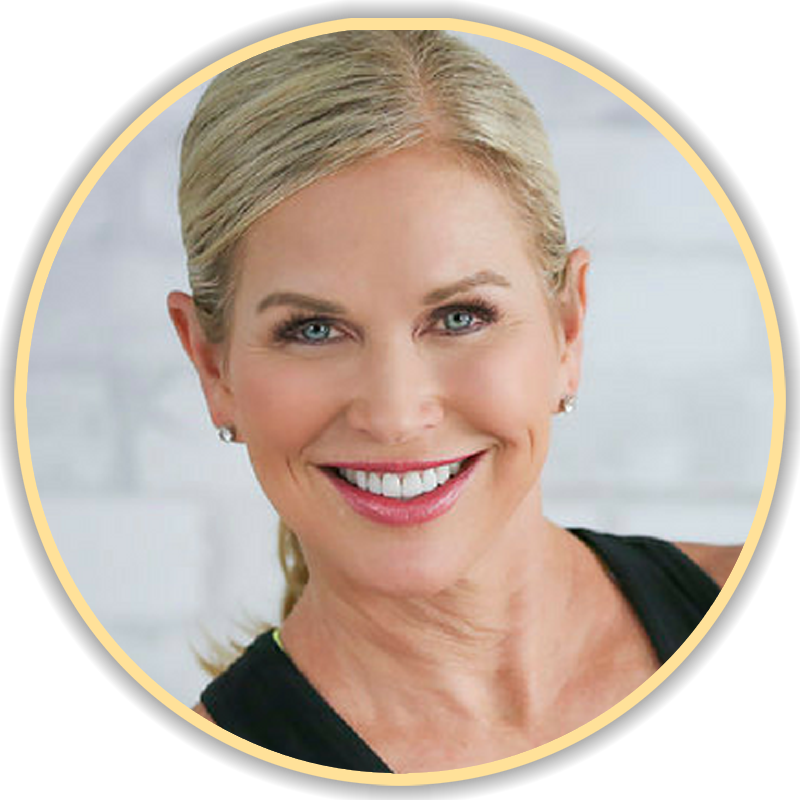 Amy is fabulous to work with. She was instrumental in helping us organize content and create the path to our video e-course.  She was the catalyst to getting us moving forward in an organized and well thought out fashion. She kept me on task and continued to add value throughout the whole process!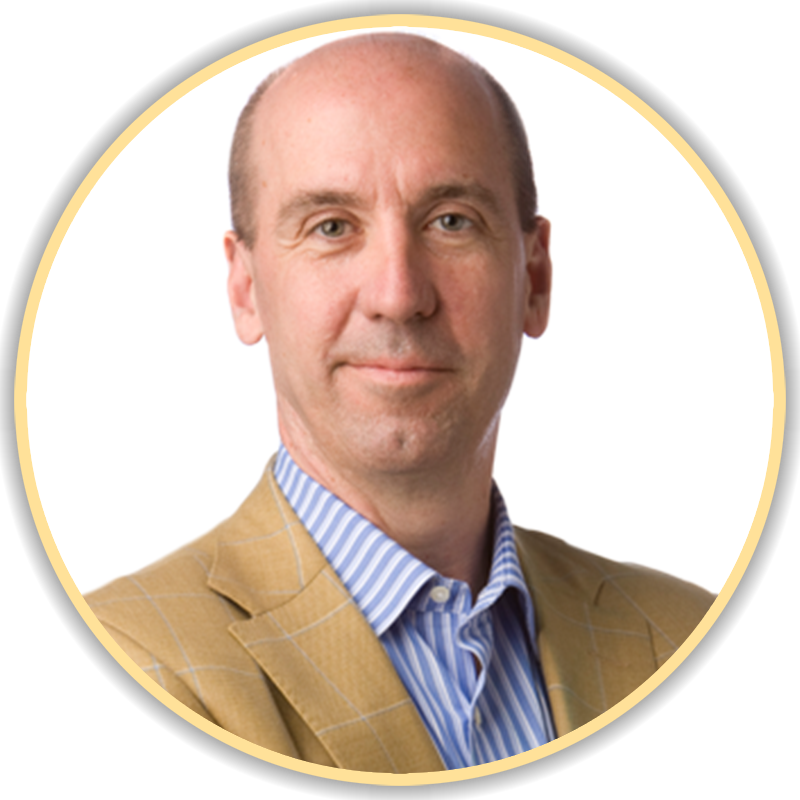 With her professionalism, attention to detail, and extraordinary knowledge of the industry, Amy has taken my speaking career to the next level. Her ability to generate leads and close deals while simultaneously handling all the administrative and logistical details allows me to dedicate my full attention to creating customized keynotes and workshops. It is not uncommon that after an engagement the event organizer/planner will ask me to thank Amy for making their job easier, seamless and stress-free.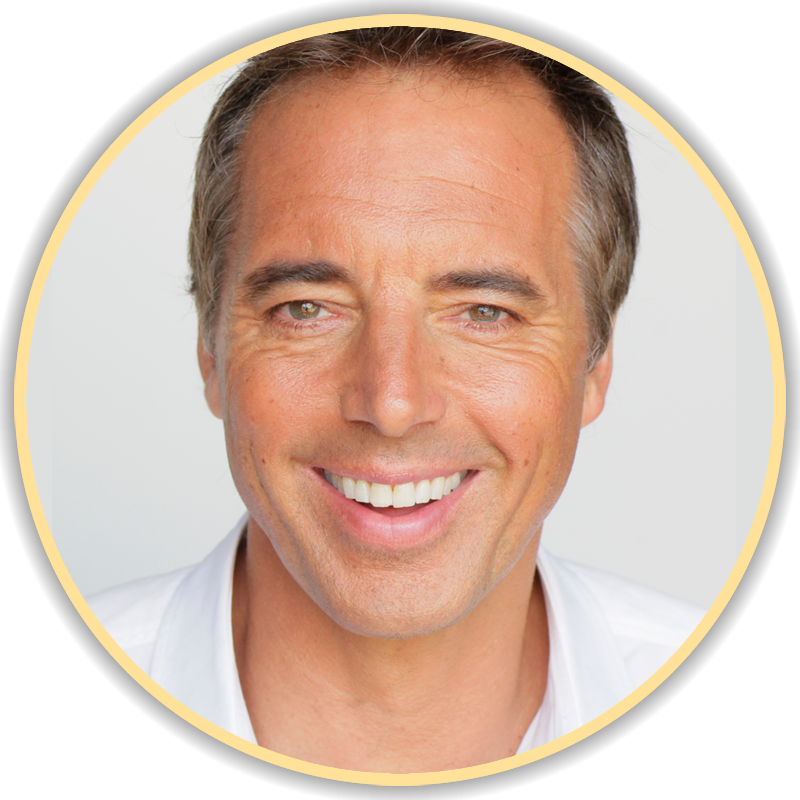 Amy helped build the Blue Zones brand during eight years of phenomenal growth.  She independently managed countless projects, always caring about the people and documenting the processes.  She also did an excellent job of building my speaking business, quintupling my revenues.  She succeeded so well because she understands how bureaus and agents really work, she takes excellent care of clients and she was able to manage my complex logistics.  Beyond her tenacity and loyalty, what I really admire about Amy is that she knows and lives her values every day.
10 STEPS TO A $1M SPEAKING BUSINESS ASSESSMENT*
Because no one speaker is alike, no speakers' resources should be either. By offering a customized approach for each client, Amy is able to take each individual higher, and be of assistance to them where they need it the most. Whether it is content development, operations assistance, or speaking development, Amy has the expertise and knowledge to bring each speaker to the next level.
Don't know what you need? No problem. As a Speaking Strategist, Amy works with each individual to find their strengths, weaknesses, and sweet spots, and won't waste your resources or time with a "one size fits all" approach.
Authors, speakers, coaches and small business owners alike, Amy takes their big ideas and converts them into marketable products and services. If you're ready to develop workshops, webinars, online courses, assessment tools or books, she collaborates with you to package your ideas, identify the appropriate audience and generate new sources of revenue for you.
Ready to grow your speaking business but aren't sure how? Get the help you need to differentiate your brand and book high-quality events by taking you through an eight-step development approach. Amy will assure all aspects of your speaking business are in synch and uncover thoughtful insights and answers to difficult, and sometimes complex, business questions.
Still want to know more about how Amy can help YOU? Click the link below to grab a spot on her calendar for coffee! You will set up a time to strategize together, and get the assistance you need to set yourself up for a speaking success!
Let's start the conversation